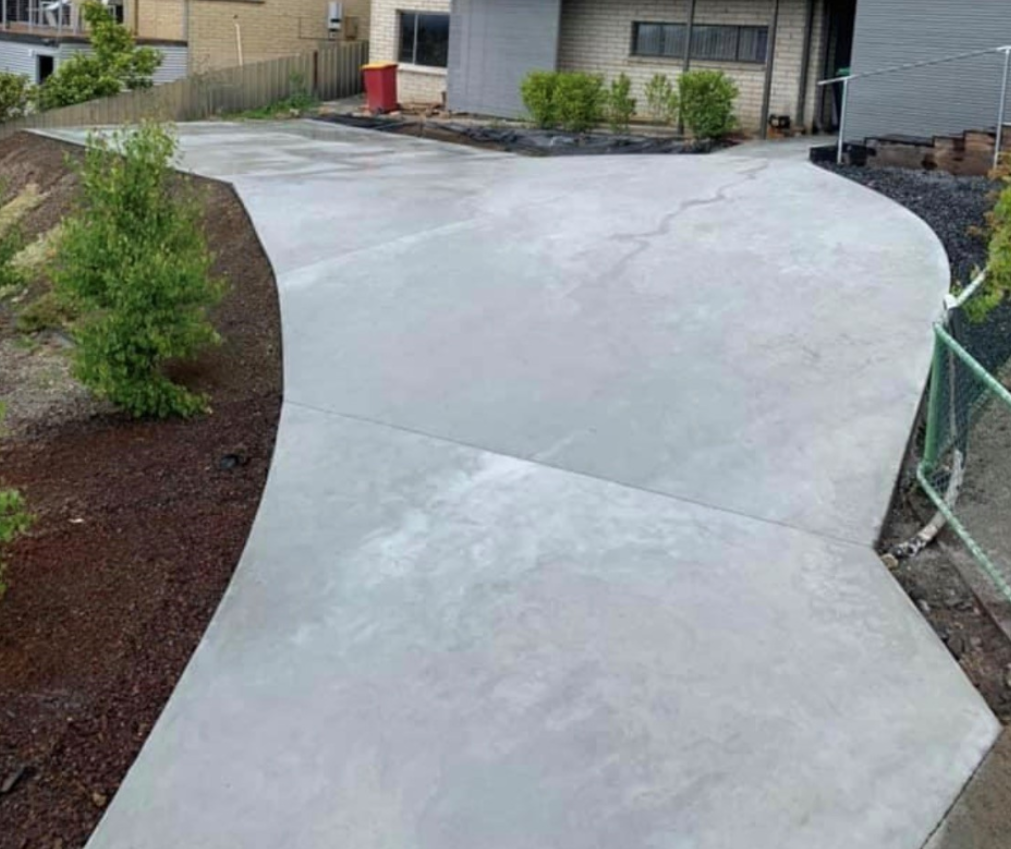 North Tas Excavation & Concreting Your Launceston Based Experts.
At North Tas Excavation & Concreting we look after all concreting needs from start to finish, with well equip excavator and earth moving equipment. We can prepare the site, demolish old existing structures and resurface with all sorts of concrete. we also offer asphalt resurfacing and any retaining wall needs.
To save costs and any potential headaches you can hire us and we will inspect your land along with the underneath level and we can excavate the land with all safety measurements.
Our Service
At North Tas Excavation and Concreting we're based in Launceston and we take care of all things excavation and earth moving as well as all forms of concreting, asphalting and retaining walls.
Call Us today For Your Next Project
Our friendly team is standing by to help with commercial or residential projects. We'll be happy to guide you regarding the best way to approach your building job. So for expert excavating contractors, earthmoving contractors or concrete contractors contact our team. We service all of Northern Tasmania including Launceston, Invermay, Deloraine, George Town, Campbell Town, Swansea, Devonport, Burnie and all surrounding areas and regions.
Why would you choose us?
Based in Launceston, our skilled professionals can make something different for your home improvement project and we have such creative minds in our team to give you extra advantages. Along with the best designed decorative concrete, you can choose the North Tas Excavation & Concreting for the following reasons:
We have years of experience in this field, and our experts can easily finish your large projects within a strict deadline.
At North Tas Excavation & Concreting can provide the best materials, which are durable, long lasting and affordable. We do not compromise with the quality, because it is related to your safety.