Industrial Excavation Launceston
For industrial excavation in Launceston speak with us. There are different companies that you can hire for industrial cabling installation and maintenance. North Tas Excavation & Concreting gives you one of the finest packages and we do all types of underground water pipe installation and underground cable installation. You can hire us during all seasons, as we have the right tools for cabling installation and pipeline restructuring, so for an industrial contractors in Launceston contact us.
We have an expert team who knows what the nature of cables will be, and how to go on with the installation of specific segments under the ground. There are different types of cable installation like network cables, electrical cable joints, NT cables and different other varieties that require professional installation techniques.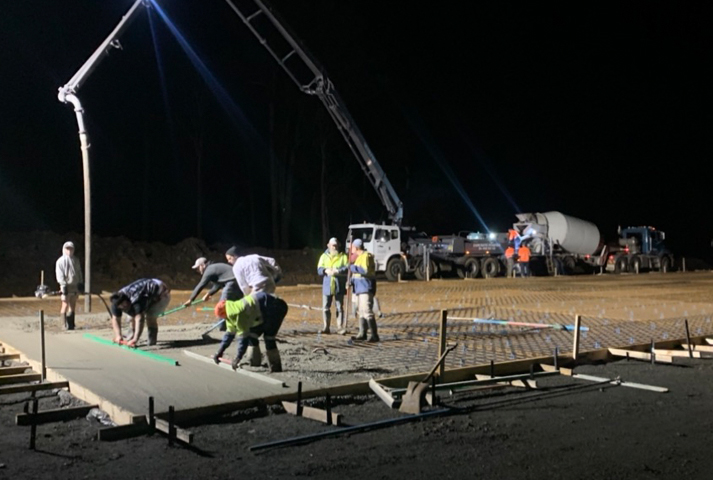 Why will you hire North Tas Excavation & Concreting?
The benefits that you get by hiring our company include the following:
North Tas Excavation & Concreting gives you reliable and timely service and you can get the most timely installation with the help of our trained excavation specialists.
We also give you the best back-up cabling and pipe installation service operations that can cater to the requirements of cutting across the most difficult terrains and giving the best service to our esteemed customers.
The whole process of trenching, laying and the complete installation of the fiber optical cables are now done in a systematic manner. This not only makes the entire cabling process hassle-free, but this is also a safe method, where the best techniques and skills are used to get the work done.
The cable and pipe laying methods for underground installation is very different from that of laying pipes and cables over the ground. The material, dimension of the pipes or cables, connective points and joineries all need to be taken into deep consideration while cabling and pipe installation is done.
You can now hire us as we have years of exclusive industrial experience that helps us to lay the cables and the pipes very easily. We keep on revising the laying methods from time to time, keeping in mind the overall weather condition of any place, the depth of soil, the quality of connection and for how long the connection can be sustained.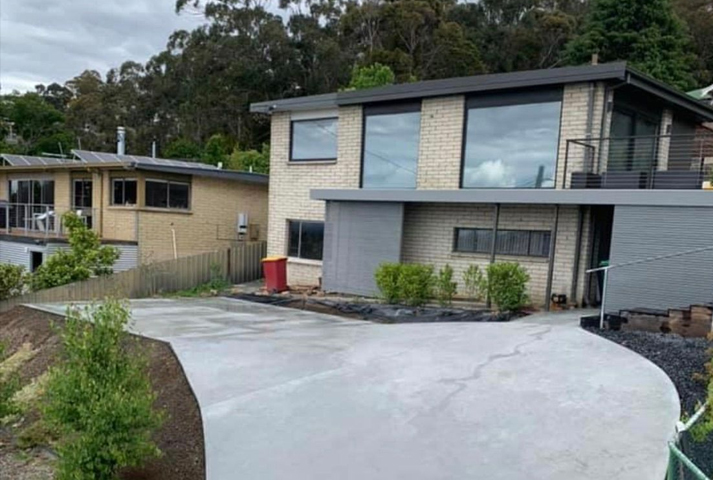 Why would you choose us?
We have been working with numerous tradition houses that go hand in hand with our own database of updating our own working professionals also. All our staffs are highly experienced and they have all their safety gears intact while they work.
Now you can give us a call or visit our website to know more about the work that we do. Hire us for any kind of excavation, cable and pipe installation, concrete slab foundation, and for all types of driveway and road construction.
Call Us today For Your Next Project
Our friendly team is standing by to help with commercial or residential projects. We'll be happy to guide you regarding the best way to approach your building job.
Our Service
We understand that most people are strapped for time which is why we will happily come in and get to work, completing your project for you. So for industrial concrete contractors in Launceston or for construction of an industrial concrete wall or industrial excavation services contact our team . We service all of Northern Tasmania including Launceston, Invermay, Deloraine, George Town, Campbell Town, Swansea, Devonport, Burnie and all surrounding areas and regions.