Decorative Concrete Launceston
For decorative concrete in Launceston speak with us. We love bringing something to our concrete jobs from different patterned finishes, to colours and exposed aggregate. We love giving homes a modern look that suits the area, so for decorative concrete Launceston contact our team.
We can use different techniques to decorate your pavements and driveways, such as acid stains, acrylic stains, concrete dyes and integral colours. Plus, we can add some protective layers through some special treatments like, stamping, scoring, chiselling and polishing your concrete driveways.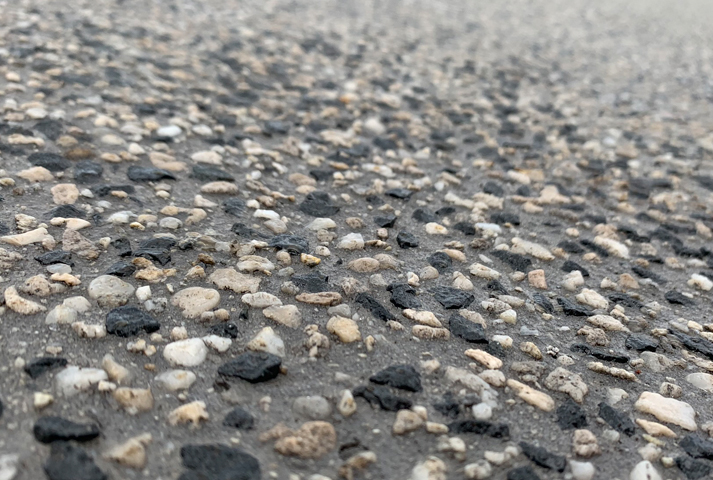 Decorative Concrete Driveways Launceston
Decorative concrete driveways Launceston: if you have a concrete driveway then you can choose our stamped concrete process. We can apply some coatings on your existing driveway, and we can decorate your driveway and pathways with some textures and colours. We have some advanced tools such as flippie stamps and grout rollers for the preferred areas, and we can use some integral colours to apply decorative effects on your driveways
Decorative concrete paving: you can choose different techniques like, scored concrete, polished concrete or stained concrete to decorate your paves. We can create an illusion on your paves to make some logo, and we can use different types of materials including tiles and stones to decorate your property. You can give a rustic and rough look to your paves, and we can use chiselling the lines to make some great effects.
Decorative Concrete Resurfacing Launceston
Apart from that, North Tas Excavation & Concreting can also provide decorative concrete resurfacing in Launceston as well as polished concrete, stained concrete and sealing concrete services. Polished concrete is best for the commercial properties like, warehouses, retail outlets and other high traffic areas. You can choose the stained concrete for your driveways, pathways and pavements. Acid concrete stains can create some amazing effects like, grainy leathers and wooden textures on your surface.
To choose the best decorative concrete, you can contact North Tas Excavation & Concreting today, and you can apply different colours, textures and patterns on your driveways, pathways and paves. North Tas Excavation & Concreting is a licensed and trusted company that offer various concrete services along with earthmoving and excavation services. To know more, ask for the quote today.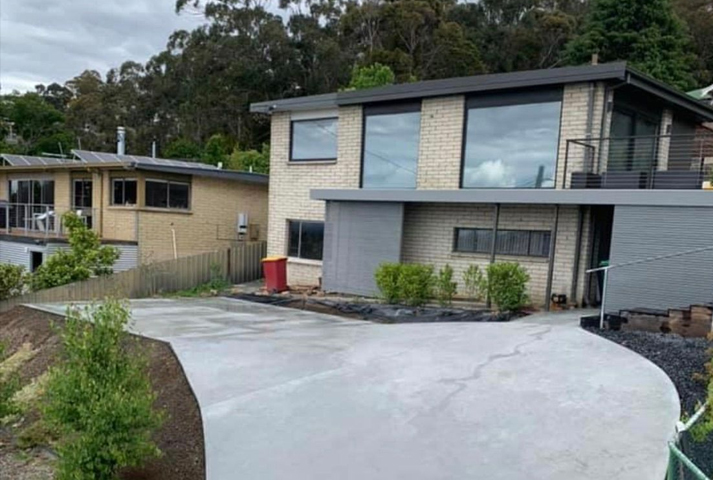 Why would you choose us?
Now you can customize your concrete driveways, floors and pavements with decorative concrete membranes. For example, you can choose polished concrete floor for your indoor, and add acid stains on your driveways. Earlier, concretes available in dull look and people prefer stones and asphalts to decorate their property. But, now you have multiple options in decorative concrete and you can contact us to know more.
Call Us today For Your Next Project
Our friendly team is standing by to help with commercial or residential projects. We'll be happy to guide you regarding the best way to approach your building job.
Our Service
We understand that most people are strapped for time which is why we will happily come in and get to work, completing your project for you. So for help with decorative concrete in Launceston, decorative concrete driveways, driveway paving and textured concrete contact our team. We service all of Northern Tasmania including Launceston, Invermay, Deloraine, George Town, Campbell Town, Swansea, Devonport, Burnie and all surrounding areas and regions.