Driveway Contractor Launceston
For a driveway contractor in Launceston look no further than us. Our team prides itself on being a leading driveway contractor across Launceston and surrounding areas and regions so for any driveway related service contact our team!
Concrete Driveways Launceston
Concrete driveways in Launceston are what we specialise in with lots of options from plain concrete with lots of different finishes to decorative concrete and also exposed aggregate.
Asphalt Driveways and Asphalt Resurfacing Launceston
For asphalt driveways and asphalt resurfacing in Launceston contact us. We offer asphalt if concrete in not the right surface for your particular area, it can be a cost effective alternative to concrete.
Gravel Driveways Launceston
For gravel driveways in Launceston you can rely on our tea,. For your longer driveways we also offer all types of gravel and can take care of your gravel driveway needs.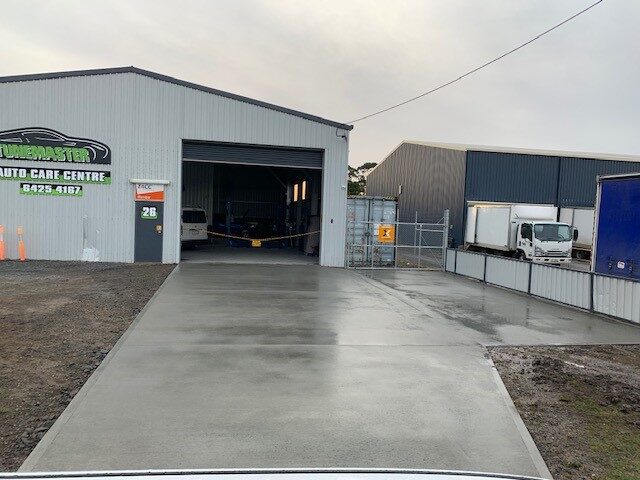 Driveway installation Launceston:
When it comes to driveway installation Launceston look no further than our team. To install the driveway, you can contact North Tas Excavation & Concreting, and we can provide various options to choose from. We have some decorative concrete membranes, and we can use different types of coatings on your driveways to make them weather-resistant. You can choose the best finishes and make your concrete driveways more attractive.
Installing driveway is an expensive deal, and we do not need to drag more money from you, and we can build the driveways with best quality materials. Our driveways can last longer and you do not need to spend any additional maintenance cost on them. To install the best quality driveway, you can call us or request for a quote on the official website of North Tas Excavation & Concreting.
Driveway Resurfacing Launceston:
If you need driveway resurfacing in Launceston speak with us.  If your driveway was damaged by an accident then you can go for our concrete resurfacing services. You do not need to replace your whole driveway, and we can apply few protective layers on your driveways to make them new as before. So do not waste your money and time, and you can call the North Tas Excavation & Concreting now to repair your driveway.
If you want to settle at minimum amount and claim your insurance for such concrete resurfacing then you can take the help from our experts.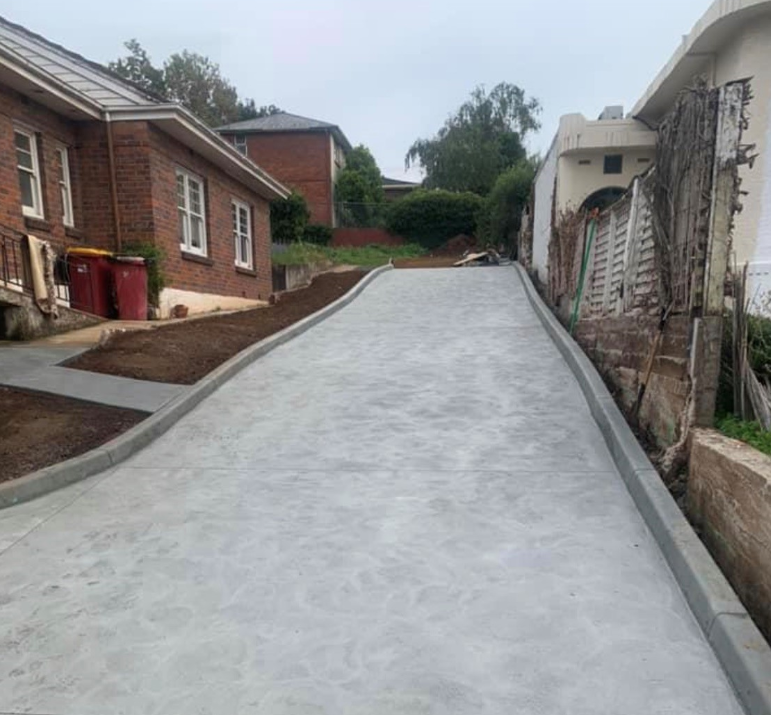 Why would you choose us?
North Tas Excavation & Concreting is a trusted licensed company that can provide wire range of services, including driveways, retaining walls, concrete slabs, excavation and earthmoving services. We do not compromise with the quality and safety, and we can provide the best materials for your driveways, with guarantee.
Installation of a driveway is time-consuming task and we have start with the excavation and earthmoving, because we need to prepare your land for new driveway. But, North Tas Excavation & Concreting always maintain a transparency and we can provide you written agreement with deadline. So request for a quote today, and make a change in your property.
Call Us today For Your Next Project
Our friendly team is standing by to help with commercial or residential projects. We'll be happy to guide you regarding the best way to approach your building job. So for concrete driveway contractors in Launceston or help with your asphalt driveway, concrete driveway resurfacing, driveway construction, driveway installation or driveway restoration contact our team. We service all of Northern Tasmania including Launceston, Invermay, Deloraine, George Town, Campbell Town, Swansea, Devonport, Burnie and all surrounding areas and regions.
Our Service
We understand that most people are strapped for time which is why we will happily come in and get to work, completing your project for you.