Asphalt Contractor Launceston
For an asphalt contractor in Launceston contact us. We offer asphalting to all sorts of areas driveways patios entertaining areas etc. This can be a cost effective but very permanent and hard-wearing option, so for an asphalting contractor in Launceston contact us.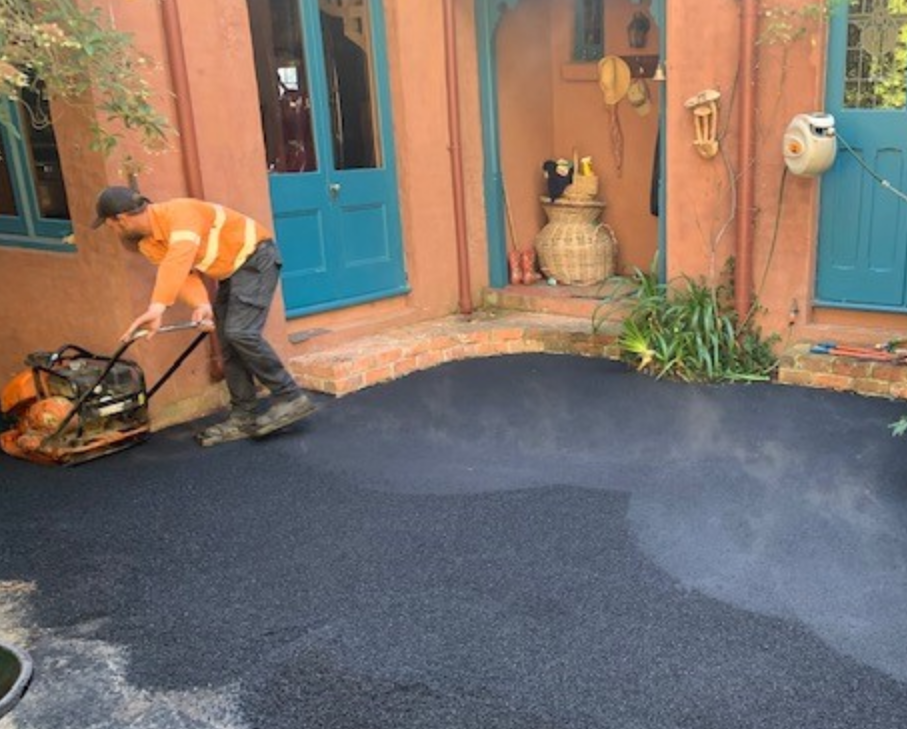 Asphalt Installation Launceston
For asphalt installation in Launceston reach our to our team of experts. We have a special team for asphalting and we can provide custom-made solutions for your property. Asphalts are available in wide range of designs, colours, patterns and sizes, and you can choose the best one for your property. Else, you can make a combination with dark and light shade asphalts for your parking area.
Asphalt Resurfacing Launceston:
If you need asphalt resurfacing in Launceston speak with to find out how we can help. You can choose asphalts for your pathways and make a contrast by choosing different coloured asphalts for your footpath. You do not need to spend an additional amount for line marking, and you can separate your car parking area from the rest by installing different coloured asphalts. Plus, you can easily change the asphalts if you wish at anytime and you do not need to replace the whole pathways, footpath or car parking area.
North Tas Concrete is a trustworthy company that offers asphalting for driveways, pathways, car park area and footpath. Our asphalts are sturdy, durable and long-lasting, and our products can resist heavy rain, excessive humidity level, heat and other climatic conditions.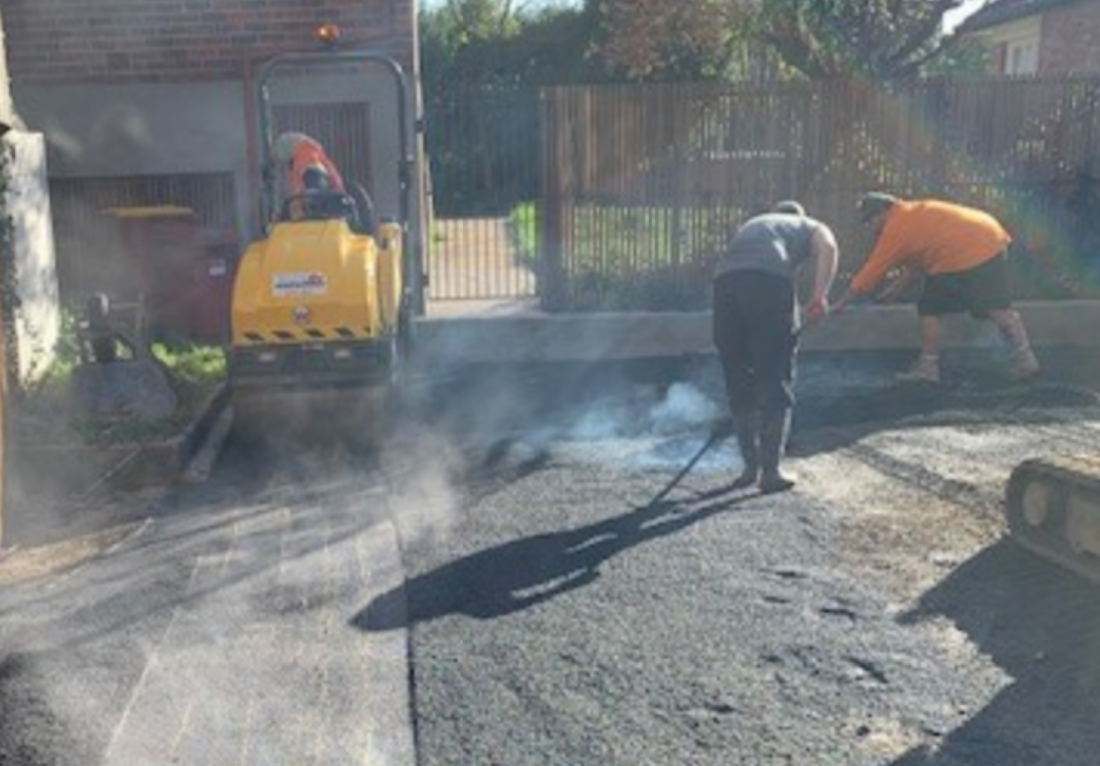 Why would you choose North Tas Concrete? 
North Tas Concrete is a trusted and licensed company that offer various services. Along with decorative concrete, concrete slabs, asphalting, and retaining walls, we also offer excavation services.
Asphalt Road Construction can be a difficult task because we need to install such asphalts manually. But, if you want to complete your project within a strict deadline then you can contact us and our advanced tools and equipments can easily allow you to go for asphalt road construction within few times.
Similarly, Asphalt Footpath Construction can also consume much time and you can design the pathways or footpath with colourful asphalts. After installing the asphalts, we need to seal them with concrete membranes, and North Tas Concrete can easily decorate your footpath various shapes of asphalts.
You can contact North Tas Concrete for your car park construction. You can choose concrete slabs or asphalts for your car parking area. It is better to choose asphalting for car-park construction, because we can blend the design with your property, and we can make something different for your commercial car parking area.
Call Us today For Your Next Project
Our friendly team is standing by to help with commercial or residential projects. We'll be happy to guide you regarding the best way to approach your building job.
Our Service
We understand that most people are strapped for time which is why we will happily come in and get to work, completing your project for you. So for an asphalting contractor in Launceston that can help with asphalting installation, asphalting resurfacing, asphalt road construction or asphalt footpath construction contact our team. We service all of Northern Tasmania including Launceston, Invermay, Deloraine, George Town, Campbell Town, Swansea, Devonport, Burnie and all surrounding areas and regions.