If you have been considering the time to hire a reputed Launceston Excavation Company or any registered Launceston Concreting Company, then it is high time you discuss your requirements with At North Tas Excavation & Concreting. We have been working in the sector of concrete installation, resurfacing and construction for many years now, and our team comprises professionals who know how to adhere to all the building and construction guidelines and yet finish the work on time. You can hire us to get some of the most flexible quotes related to the following services: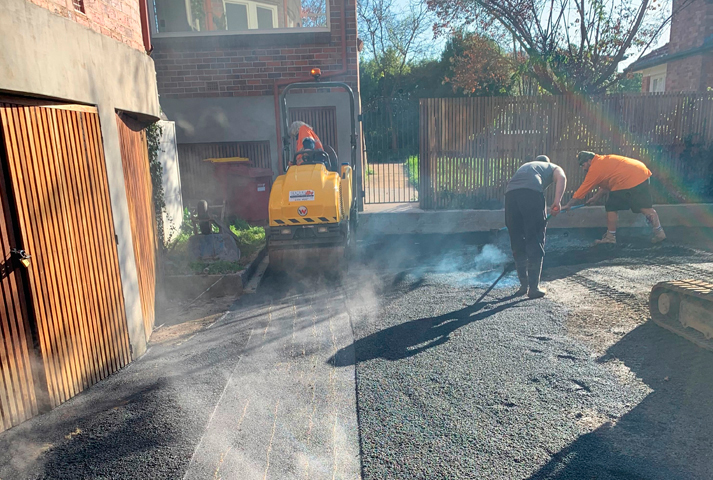 Driveway installation
Concrete slab foundation construction and creating and maintaining concrete driveways and undertaking all types of excavation services
You can always hire us for our goodwill, trustworthy nature and as a company we never compromise with the exact customised requirements that our clients have
If you have been searching for a reputed Launceston Excavation Company then you can rely upon us for all types land clearing, drainage service and for any type of dam clearing so that a new construction foundation can be made
We undertake excavation, irrigation and dam-related works that utilise concrete site and slab preparation, that are also important for the foundation of any house slabs and the concrete slab foundations are also constructed using the same process
Driveway resurfacing
At North Tas Excavation & Concreting is a name to reckon with when you think of quality finished product within a certain time deadline. In fact, if you need any type of decorative concrete installation for your home, porches, driveways and commercial places, or parks or even for building small firms and industrial units, then you can always call us.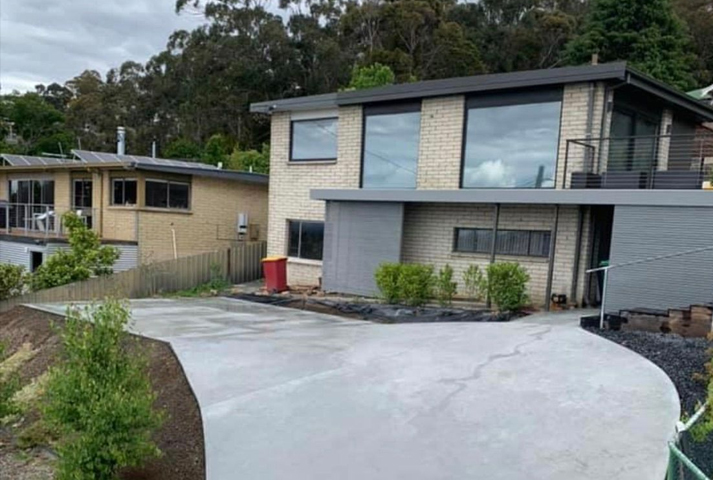 Why would you choose us?
Apart from this North Tas Excavation & Concreting is also a reliable company that works to keep the facade of your home secure from the vagaries of weather. We take precaution in installing decorative concrete paving and installing decorative concrete driveways, pavements and garden landscaping to beautify your home. In fact you can hire us for the best concrete retaining walls that last long. Further, the company also has a professional team who is adept in underground cabling installation and underground water pipe installation.
You can visit our website to know more about all civil and commercial site preparation, demolition and construction works that we do.
Call Us today For Your Next Project
Our friendly team is standing by to help with commercial or residential projects. We'll be happy to guide you regarding the best way to approach your building job.
Our Service
We understand that most people are strapped for time which is why we will happily come in and get to work, completing your project for you.